Global Property Guide, established in 2004 as a real estate magazine, initially aimed to help foreign buyers navigate the complexities of purchasing real estate internationally.
As we progressed, our focus shifted to becoming a global real estate research entity, specializing in the short-term rental market in popular tourist destinations.
We are now focusing on helping international real estate investors acquire Airbnb and Booking businesses in Spain and elsewhere in Europe.
Our portfolio is tailored exclusively to properties that are actively generating income via Airbnb or Booking. This approach provides investors with a seamless transition, bypassing the initial setup phase and enabling immediate cash flow from the outset.
Get in touch with our team
Meet Our Team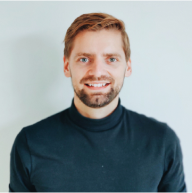 Heigo Protten
Heigo is our on-site property expert in Costa del Sol, Spain. He can assist with property viewings, P&L statements, and more.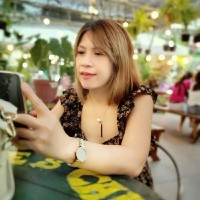 Marlyn De Pano
Marlyn assists in evaluating potential deals and identifying ideal homes for those looking to relocate.

Marco Torralba
Marco specializes in sourcing high-yield, operational Airbnb properties for sale in Costa del Sol and Alicante.