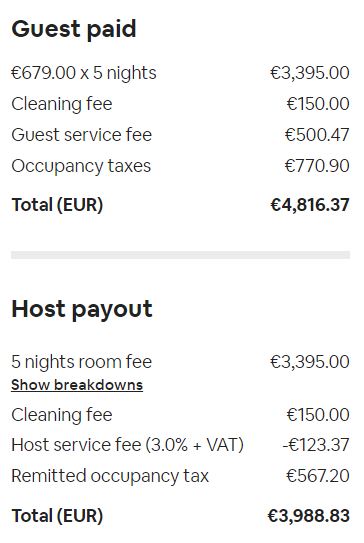 If you're dedicated to acquiring an investment property or a second home in Spain, our team's experience is ready to support your ambitions.
Since 2018, we've helped many clients discover high-yielding properties throughout Spain, mainly for cash flow generation.
Whether you're aiming for investment, relocation, or a combination of part-time rental and residency, our expertise is at your disposal.
Our Concierge Services Include:
1. Detailed Property Information and Tax Insights
Upon signing the contract and making a 900€ advance payment, we offer comprehensive details about taxes and a curated list of properties in Marbella, Malaga, Alicante, Valencia, Barcelona or Madrid. Our focus is on cash flow properties with tourist license which are ideal for short-term rentals or those with high potential as rentals, tailored to your budget.
2. Expert Guidance on Purchase Process
We address all your questions related to the property purchasing process as a foreigner. Our team liaises with sellers to provide thorough answers which includes requesting revenue/expenses information. An introductory Zoom meeting with our lawyer allows you to ask basic questions about the process.
3. Personalized Viewing Schedules
We coordinate property viewings in Spain according to your travel schedule. Assistance in Costa del Sol is available, though additional costs for travel and accommodation apply if our presence is requested, otherwise you can use our trusted real estate broker on ground. Video tours are available upon request and come with an additional cost.
4. Assistance During Physical Viewings
During viewings, we assess the need for additional visits to find the perfect property. Upon selection, we handle negotiations to achieve the best price, invoicing 1% of the purchase price.
5. Comprehensive Legal Support
The legal process includes title deed verification and aligning ownership setup with your needs. Regular Zoom consultations with our English-speaking lawyer ensure clarity throughout, especially regarding the down payment (usually 10% in Spain).
6. Finalizing the Purchase
You may attend the notary proceedings in person or assign a Power of Attorney (POA) to your lawyer.
7. Final Invoice and Additional Services
Upon completion of the notary process and your legal ownership, we invoice 2% of the purchase price. Additional services like rental management company, NIE application, Airbnb/tourist license, bank account creation, and mortgage assistance are available at extra costs.
Questions? Schedule a call:
Questions? Call +372 56561119 or send email to [email protected]
Meet Our Team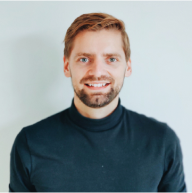 Heigo Protten
Heigo is our on-site property expert in Costa del Sol, Spain. He can assist with property viewings, P&L statements, and more.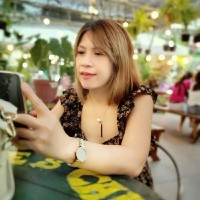 Marlyn De Pano
Marlyn assists in evaluating potential deals and identifying ideal homes for those looking to relocate.

Marco Torralba
Marco specializes in sourcing high-yield, operational Airbnb properties for sale in Costa del Sol and Alicante.