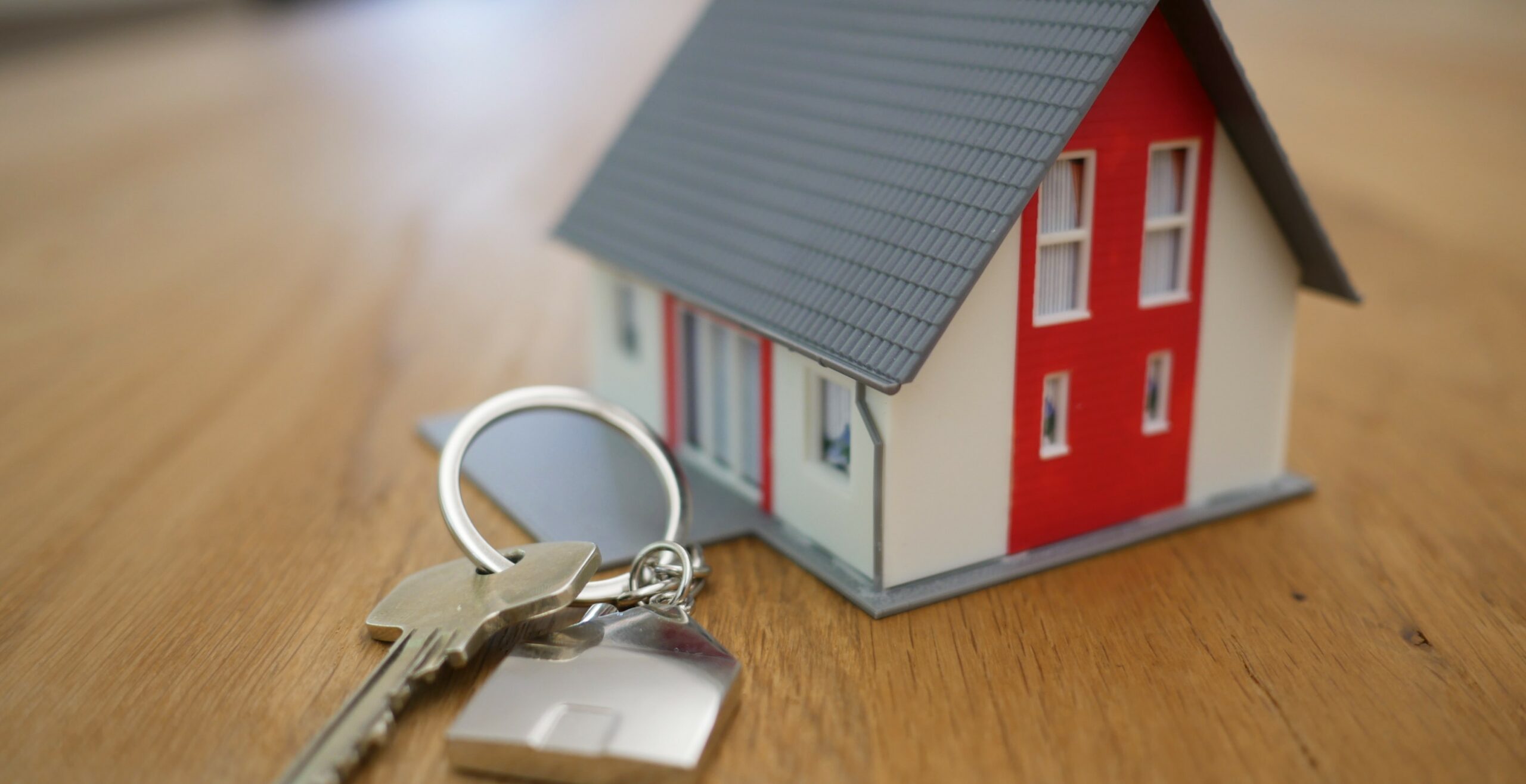 You might be thinking about how to get a loan to buy properties overseas.
Unfortunately, it is not as straightforward as getting a mortgage in your home country, but it's still doable in many cases. Keep in mind that interest rates vary a lot globally and can be anywhere between 3% to 15%.
In this article, we will discuss the steps you need to take to apply for a loan.
1. Determine your budget
Assess your financial situation and establish a budget for your international property purchase. Consider all costs, including the property price, transaction fees, taxes, insurance, maintenance, and any additional expenses. Be realistic about what you can afford and ensure you have sufficient funds for a down payment plus money left over for unexpected costs.
2. Find banks that give financing to non-resident buyers
In most countries, there are banks that give out mortgage loans to non-resident individuals and non-resident companies. The terms of those loans aren't as good as for locals, but they can be considered if you wish to buy something with leverage. Feel free to ask your real estate agent for recommendations on banks.
3. Apply to more than one bank (if available)
Applying for a loan doesn't cost you anything and terms can vary greatly from bank to bank. If there is more than 1 bank available on the market, it's definitely worth making applications to multiple banks. This allows you to get a better overview of the interest rates and general terms offered to non-residents.
4. Get in touch with your local bank
This might be obvious to some but surprising to others – your home bank might also be interested in financing your overseas property. In most cases, they will require a substantial downpayment or a collateral property (located in your home country), but they might still offer better terms than foreign banks.
5. Downpayment and costs
In most cases, mortgages offered to non-residents require a downpayment of at least 30% of the property purchase price. This is a lot of money but then you are a higher-risk customer for the bank as well.
Keep in mind that in addition to your regular interest, there are other costs to cover as well. Most banks will require a contract fee (ranging from a few hundred dollars to 1% of the property value) and you will most likely have to provide a valuation + surveyor documents. Of course, given that you are buying overseas, those documents will in most cases be a part of your due diligence process anyway.
6. Evaluate insurance requirements and costs
Research insurance requirements for the property you plan to purchase. Determine whether you need mortgage insurance, property insurance, or any additional coverage to protect your investment and yourself in case of any unexpected downturns. Make sure to compare different insurance providers and their terms/pricing to understand what you're getting for your money.
7. Prepare the required documents
Gather the necessary documents required for the mortgage application. These may include identification documents, proof of income, bank statements, employment verification, and proof of assets. Ensure all documents are translated, notarized (if need be), and meet the specific requirements of the country where you're applying for the mortgage.
8. Finalize the loan agreement
Once your mortgage application is approved, carefully review the terms and conditions of the mortgage agreement. It is advised to seek legal advice to ensure you fully understand the terms and obligations. Clarify any doubts or questions before signing the contract. Be aware of any potential language or legal barriers and ensure you're comfortable with the agreement before proceeding.
9. Complete the property purchase process
Work closely with your real estate agent and legal representatives to complete the property purchase process. Make sure to pay necessary taxes and double-check that all legal changes regarding the property have been made properly.
Whilst taking a loan in a foreign country might seem daunting at first, following the guide should help you get through it a bit more easily. We strongly advise you to seek professional legal help when going through any type of property purchase, especially ones that happen abroad. Take your time to read and familiarize yourself with any documents presented to you and you should not run into any problems. If something seems off, you can always walk away.
All in all, if you're observant and get professional legal help, it should be quite a straightforward process to secure a loan and become an international property owner.
Are you ready to diversify your real estate portfolio and buy properties overseas? Book a free call below: